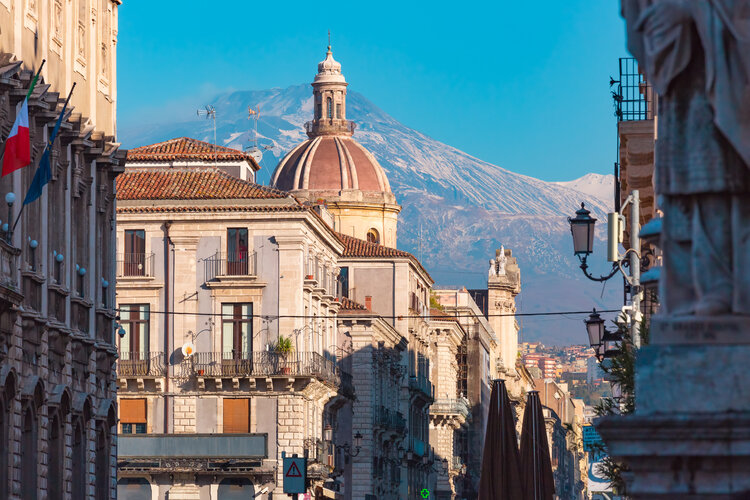 Dear friends and colleagues,
You can now register for the international meeting DRT2022 Catania by filling in this form (as Early Bird fee – deadline 1st March 2022), please send your abstracts (max. 2 per registered person) using possibly your FirstAuthorSurname_1 and FirstAuthorSurname_2 as file names. Payments can be made by bank transfer (IBAN: DE35640618540319972003; BIC: GENODES1STW; account name: DRT, at VR Bank Tuebingen eG, Herrenbergerstr. 1-5, 72070 Tübingen, Germany), PayPal or credit card. The registration fee includes the 25 euros DRT-membership fee (2022-2023). Thank you for your kind contributions.
Best wishes,
The DRT2022 Catania Organizing Committee
P.S. If you are interested in applying for the 'DRT Society supporting scheme' and you fall into the two categories specified below (Ph.D. students or early-career researchers), please tick this option and send us by 25th February your CV together with a list of the extra activities you intend to participate in as a separate email to:
In this case, in order to avoid handling refunds, we kindly ask you at the moment not to proceed with the payment of the extra activities – except for the registration fee that will be paid within the deadline – and wait for a reply from the organizing committee to know if your request has been positively evaluated and therefore accepted; if not, you can later integrate the payment of any extra scheduled activities. Thank you for your cooperation.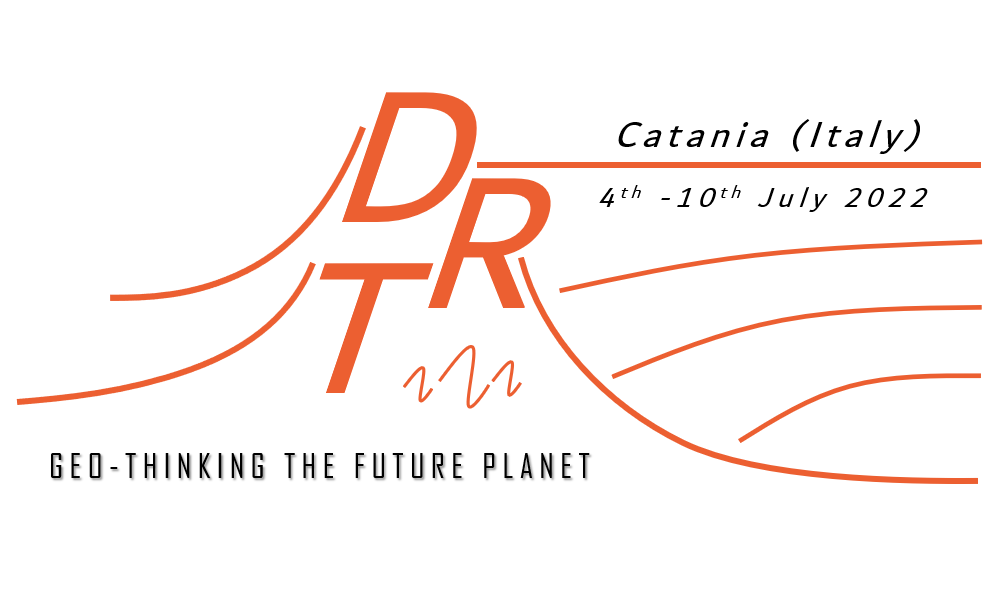 Refund policy: the agreement between the participants and the organization of the DRT 2022 Catania meeting
I confirm that I agree to pay the registration fee and extras I have indicated on this form by the deadlines of 1st March 2022 as Early Bird fee (or within 10th May 2022 as Late Bird fee), otherwise, my registration for the DRT2022 meeting will be canceled. I understand that any cancellation on my part, for any reason, after 30th May 2022 will not entitle me to a refund from the event organizers or the European DRT Society (in any case I understand that for organizing reasons a penalty fee equal to the 30% of the amount already paid will not be refunded). If extra scheduled events are canceled due to organizational reasons, I will receive a refund for the amount paid for each event canceled within three months from the date of the event or choose an alternative event proposal (Note: clause on registration for conferences/excursions: no reimbursement of registration is due if the excursions or conference cannot/should not take place for a pandemic or other force majeure). If the in-person conference is not possible for the participant, it will be converted into a teleconference, in which case he/she must send a request by email to organizers by 15th June 2022 and the quote will be partially refunded of the difference between the in-person and virtual mode. Requests received after the above time limit will not be taken into consideration by the administration (reimbursement times may be long, in any case, the payment due will be made within three months from the communication of the interested party). I confirm that the data indicated in this form are true and correct at the date of compilation (please check the data and options selected before confirmation).

P.S. If you are unable to access and pay on the website for any reason, you can also alternatively complete this form and send a signed copy to the organizers at the following email address: eugenio.fazio@drt-society.org by providing your name, who sent the money, for how many people, and who exactly are these people, your status (regular fee, etc.).

Integration made on the basis of the first circular (10th February 2022, 7:30 pm CET UTC+1)